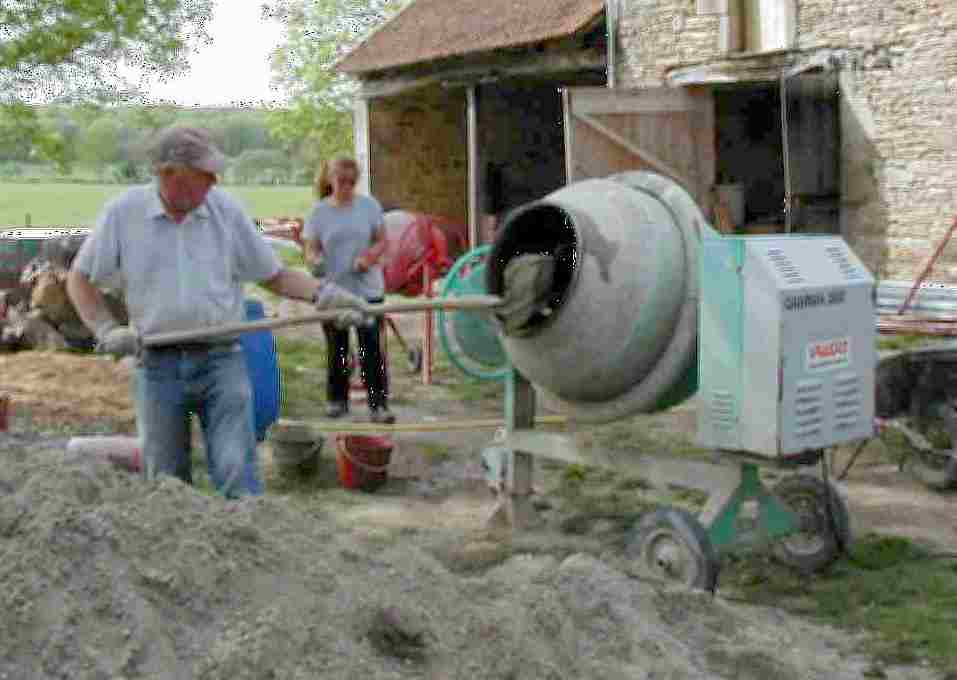 Tenho insistido com os meus alunos no sentido de tentarem não compartimentar em "gavetas"mentais os materiais que estudam.
Há que contrariar a tendência de estudar os materiais de improvisação como quem estuda para um exame: "ok, isto já saiu numa prova, tá feito. Posso esquecer."
Desta atitude resulta que se perca o potencial musical desse material estudado já que apenas foi tratado como um estudo, um exercício, um objecto musical morto (ou pelo menos, muito combalido...)
Daí a necessidade de exercitar a mistura dos materiais ainda antes do momento do solo.
O objectivo é que todos os materiais venham a integrar-se, constituindo aquilo que virá a ser o nosso "vocabulário" numa grande mistura de formas, cores harmónicas, contornos melódicos, figuras rítmicas...
A palavra-chave destas 1ªs semanas de aula tem sido "MISTURA". Daí que tenha ficado especialmente satisfeito por ter lido num
artigo
do Ellery Eskelin o seguinte:
" I found myself emphasizing the need to consciously integrate all aspects of playing into a single delivery as I tried to make the students aware of just how many potential choices there are to be made in any given situation, no matter how seemingly simple".
Para quem não o conhece Ellery Eskelin é um dos mais interessantes, inventivos e arrojados saxofonistas actuais.
O seu
blog